Sales
At Abbey Rose we try to only select the best machines to go in our show room. Due to the massive quanitity of machines from all of the major brands we couldnt possibly fit them all in. Instead we only keep machines that have been carefully selected for being user friendly and of exellent quality. This means that when you come down to the show room you can garantee that you will seeing the best machines that are currently availible.
Stiga
We also have a range of entry level battery products from Stiga that are perfect for small gardens and casual gardeners.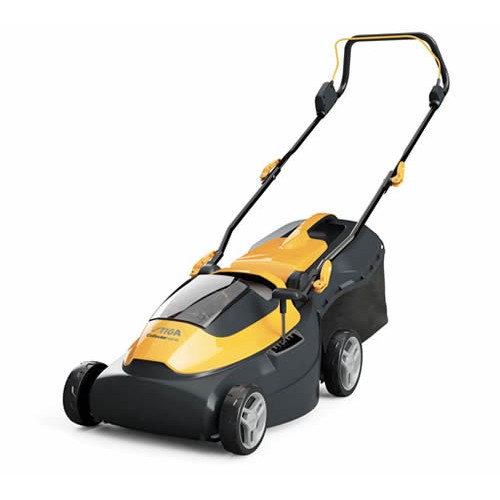 Being a quality backed up product this is a cut above your average entry level model, Stiga' batteries are made by E-Power who is an industry leader in battery technology.
Our selection of 100 series hand tools offer great value and great performence. The blower is powerful and lightweight, perfect for clearing leaves and other debris.
The hedge cutter and pole pruner kit will tackle small branches and bushes easliy and having the telescopic pole will remove the need for ladders making the entire experience safer and more enjoyable not to mention alot faster than using hand tools.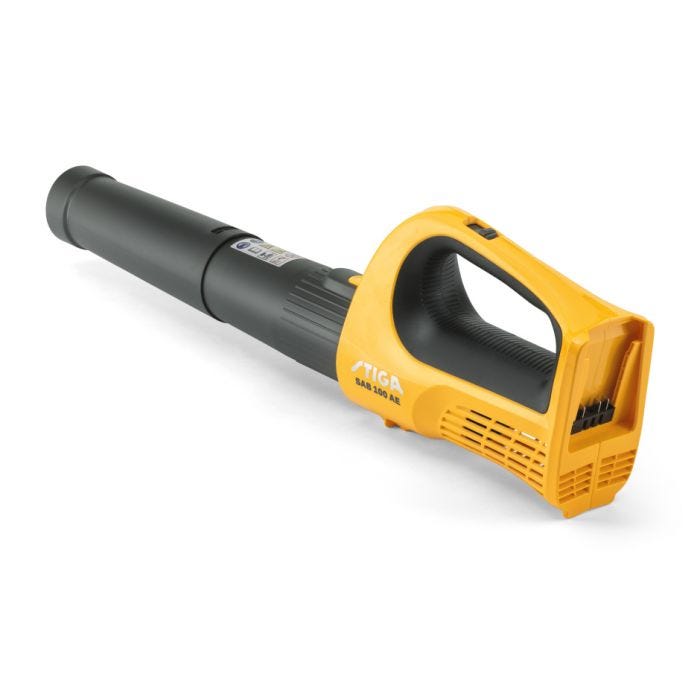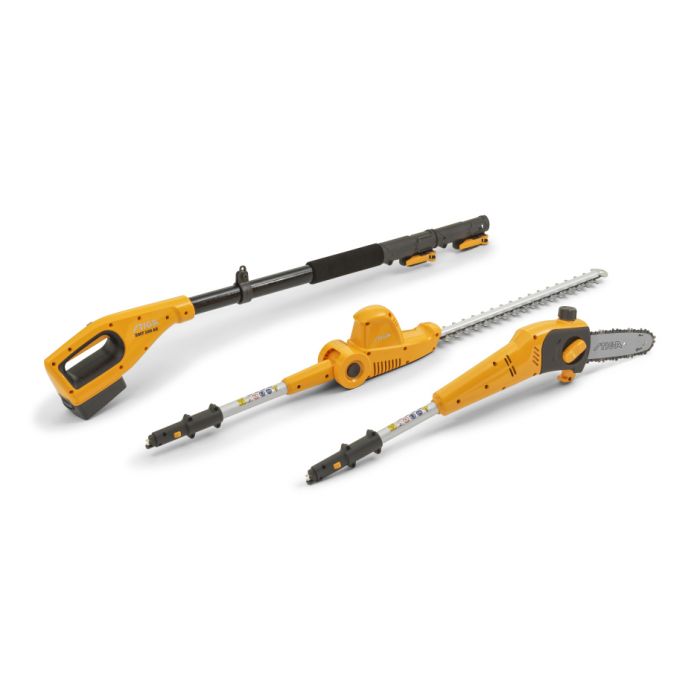 EGO
EGO was first launched in the United States in 2012 and quickly became the country's #1 rated battery brand. Europe followed in 2014 and EGO soon became established as a technology leader for its high-performance cordless outdoor power equipment.
With a focus on innovation, we design and manufacture a comprehensive range of outdoor power equipment, from lawn mowers to hand-held tools like line trimmers, hedge trimmers, chainsaws and leaf blowers. Our unique patented 56V ARC Lithium™ batteries have the industry's highest capacity in a hand-held battery, giving you the power to outperform petrol.
We stock the full range of Ego kit and can suply demo kit to customers who would like to try before they buy.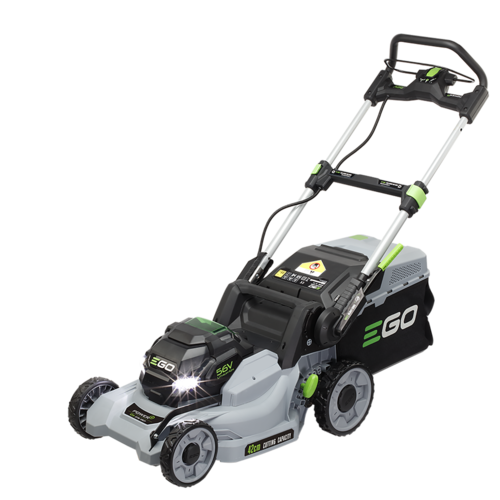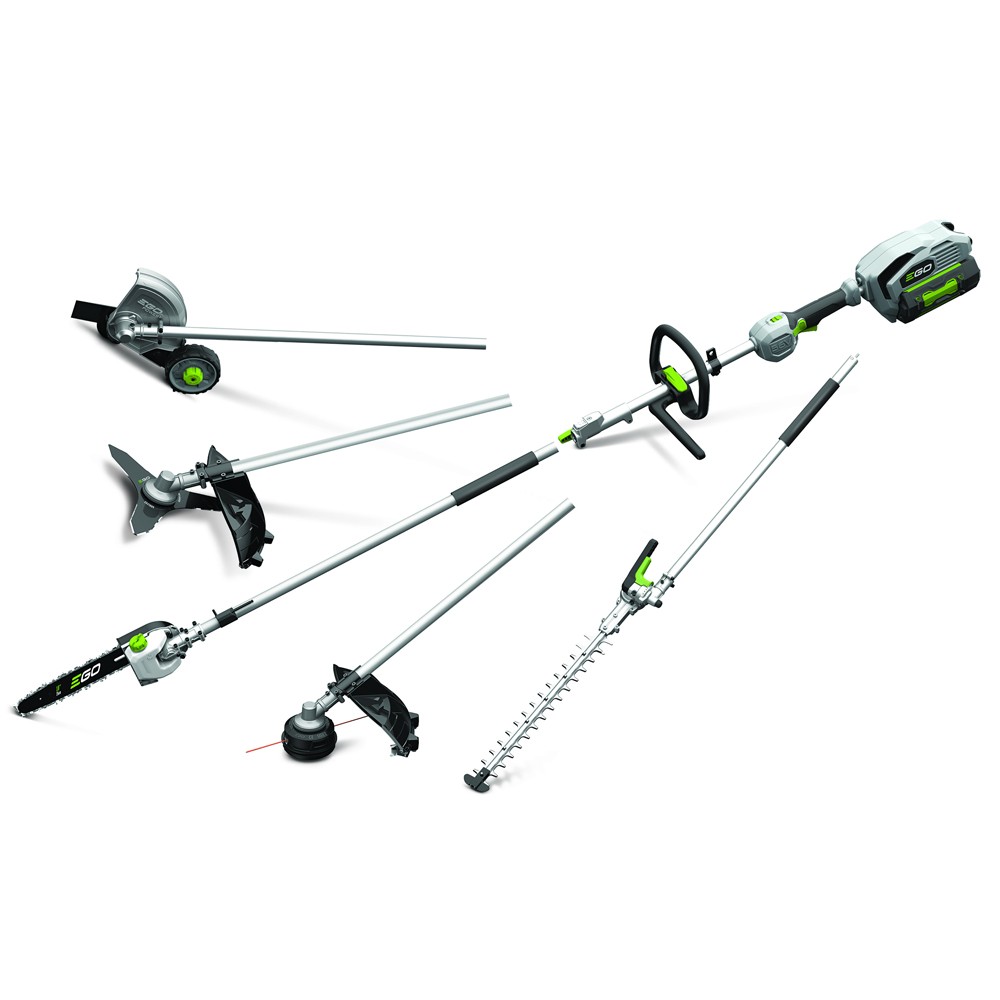 Atco
Showing 1–12 of 41 results
Showing 1–12 of 41 results